Declarations

Literally the word YUYAY originates from the skill of mentally reproducing substantial or intangible matter and the capability of creating mental images of something percieved earlier or inexistent.
YUYAY Records is devoted to the remembrance of the myth-enshrouded tribe of the "Yskay'ntikuna" and investigates the obscure traditions of its kinsmen and their axiomatic scientific accomplishments by means of citing, reinterpreting and merging research of prime mathematicians; and in this vein creating eclective and descriptive electronic music.
The musical output fabricates auditory celestial journeys through ancient and cryptic constellations brought back to presence via a delicate fusion of amorphously edgy analogue central themes and mathematically precise digital processing.
- - -
It has been written that the shortest and best way between two truths of the real domain often passes through the imaginary one; but is our mental image of space mathematically precise? Does actual space agree with our mental image?
- - -

Investigators
Magna Opera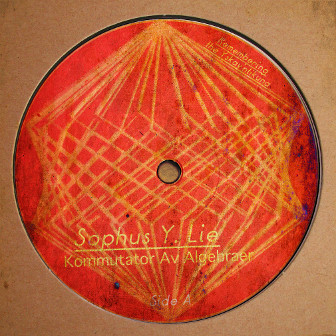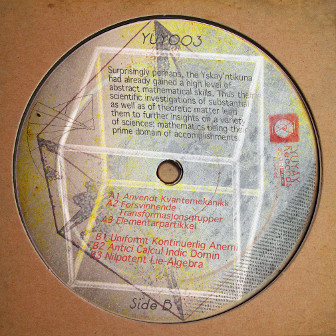 [YUY003] Sophus Y. Lie - Kommutator Av Algebraer

A1

Anvendt Kvantemekanikk

A2

Forsvinnende
Transformasjonsgrupper

A3

Elementarpartikkel

B1

Uniformt Kontinuerlig Anemi

B2

Antici Calcul Indic Domin

B3

Nilpotent Lie-Algebra
>>

Listen+Download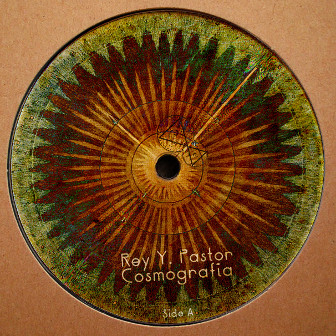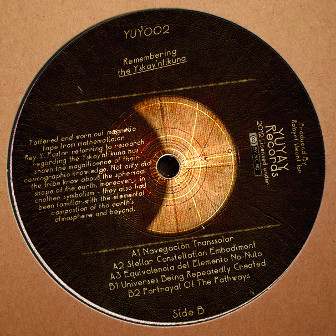 [YUY002] Rey Y. Pastor - Cosmografía

A1

Navegación Transsolar

A2

Stellar Constellation Embodiment

A3

Correspondencia Del Elemento
No-Nulo

B1 Universes Being
Repeatedly Created
B2 Portrayal Of The
Pathways
>>

Listen+Download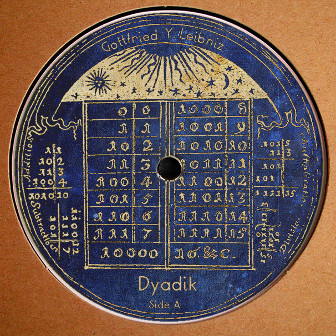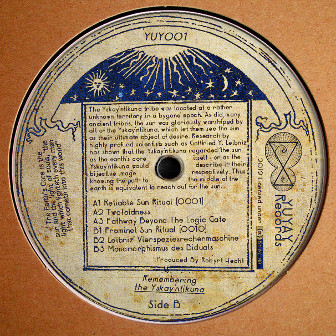 [YUY001] Gottfried Y. Leibniz - Dyadik

A1

Reliable Sun Ritual (0001)

A2

Twofoldness

A3

Pathway Beyond
The Logic Gate

B1

Prominent Sun Ritual (0010)

B2

Leibniz'
Vierspeziesrechenmaschine

B3

Bidual Monomorphismus
>>

Listen+Download